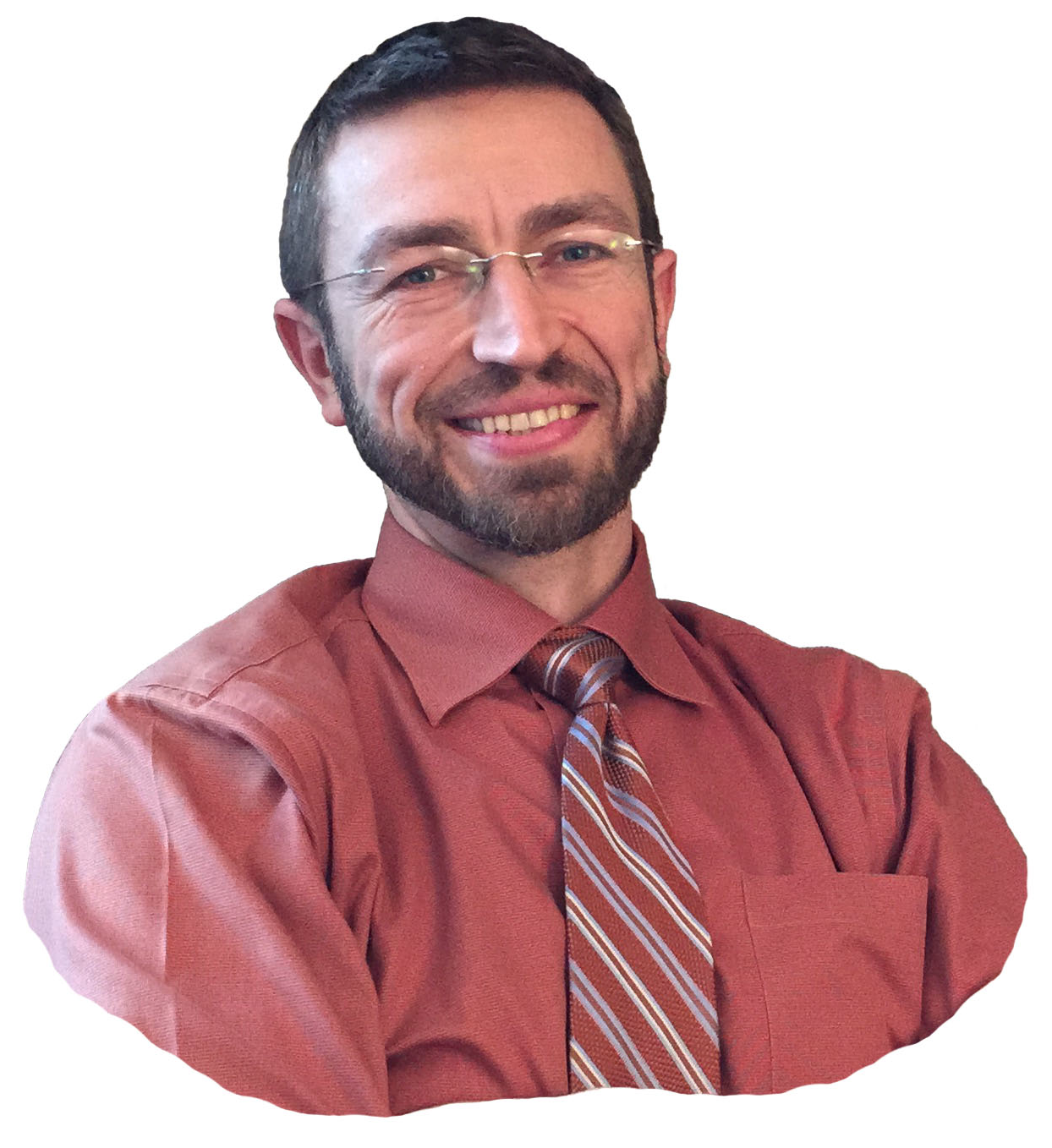 Opportunity to Consult with Me...

Because many people do not have the ability to travel and work with me in person, I have received numerous requests to have personalized online consultations
from around the world. As a result of this, I have created an opportunity for you to be able to reach out to me directly for a virtual educational consultation.
If you are struggling with digestive issues, hormone or thyroid concerns, or simply would like to improve your health, schedule now.
If you need another perspective, or an opportunity to ask questions about your health, you can now do so by scheduling with me directly.
SCHEDULE YOUR APPOINTMENT
Confirm payment
Select appointment day and time (you will receive a personalized page to schedule)
Complete a brief health questionnaire, once you confirm the appointment
PREPARE FOR YOUR APPOINTMENT
Gather any health information (including any labs that you would like explained) that you would like to bring to your appointment
Have your questions ready